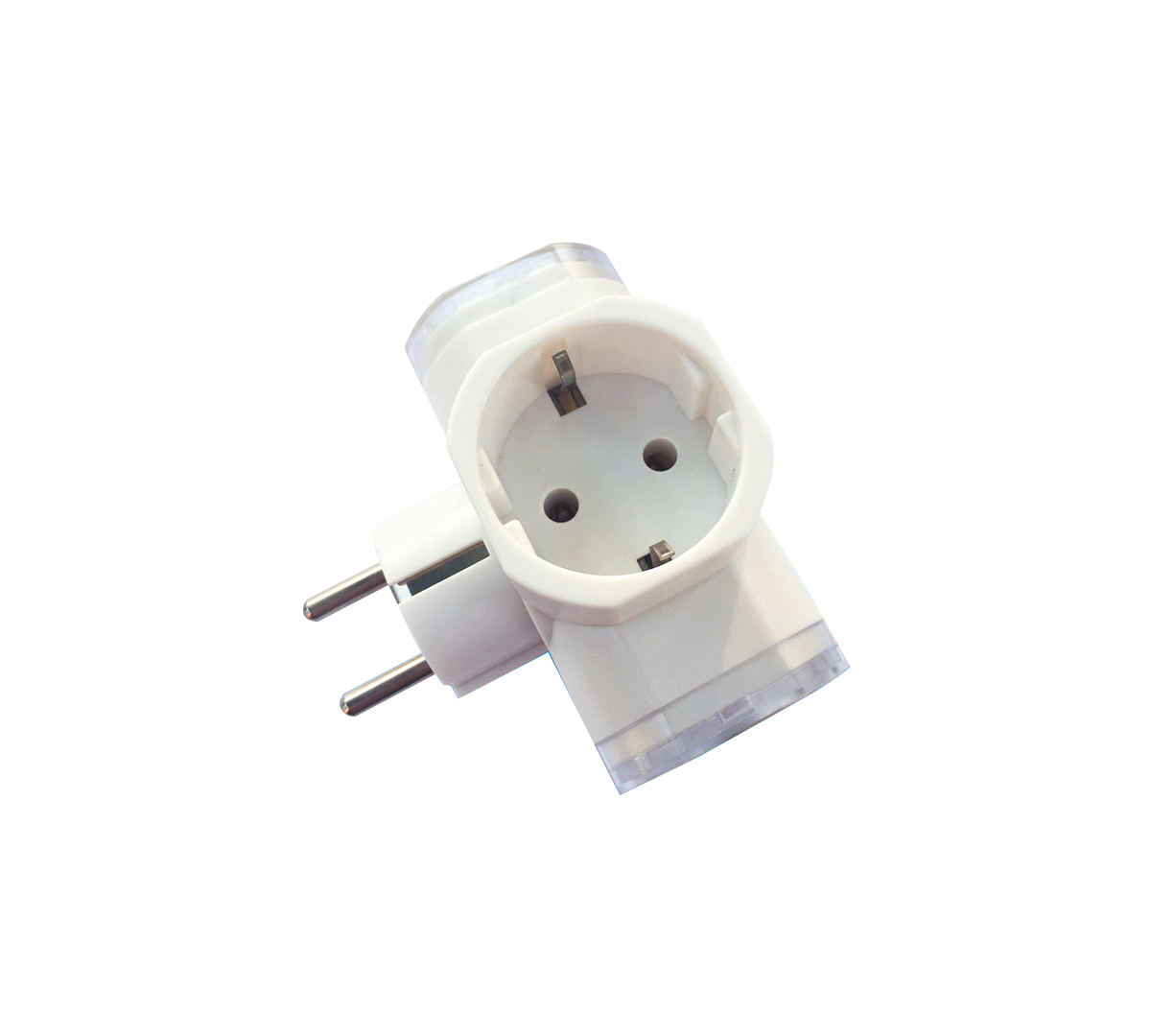 HS 275A - T Arde Colour Plug
T Grounding plug with 3-way power plug that offers 3 plugs that can be functioned to help and facilitate various purposes. secure, quality, SNI, Brass Terminal uses high-quality brass that is Rustless at the electrical plug terminal to provide safe electrical conductivity.
Specification :
10A-250V.
Colour : Blue.
Simple design.
Awet dan Tahan lama.
Usage indoors.
Pin and Terminal High Quality.
Suitable for use at home and office.
OTHER PRODUCT YOU MIGHT WANT TO SEE
---
VIEW ALL HANNOCHS PRODUCT CATEGORY